About me
Kim-Adele Randall
Hi I'm Kim-Adele Randall, I specialise in supporting Board / C-suite level leaders to build brave beliefs, have unstoppable sales and turn their leaders into talent magnets for guaranteed sustainable growth. It's the subject of my 5th book Authentic achievements, where I share the seven secrets to achieving this based on 30 years of delivering just those results for companies including Iris, Sage and Capital one.
An International Bestselling Author and Speaker on Leadership and Business. Executive Coach and Change Management Professional Driving Increased Efficiency, Revenues and Customer Satisfaction. Experienced Non-Executive Director and Co-Founder of International Imposter Syndrome Awareness Day.
I am a celebrated industry leader in driving substantial transformation programmes delivering increased revenue, unstoppable sales and operational efficiencies that result in new and retained business and a greatly reduced cost of service.
I would love to learn more about you and your business, why not book a complimentary call.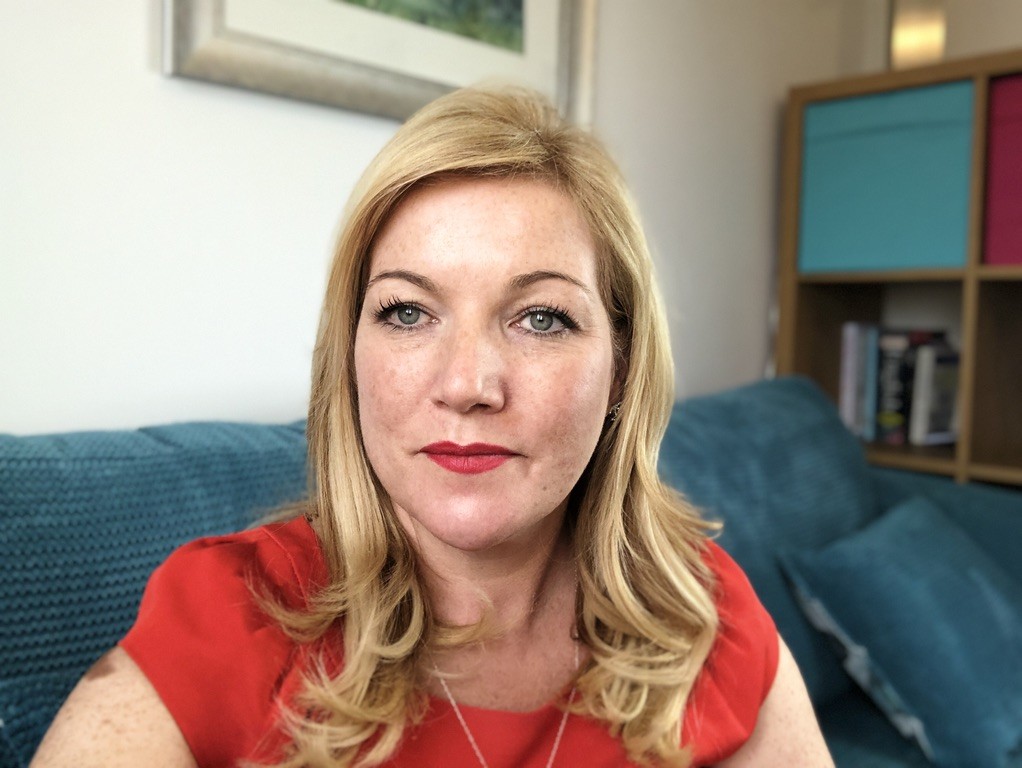 " When we achieve authentic confidence we turn the Impossible into The I'm Possible" Kim-Adele Randall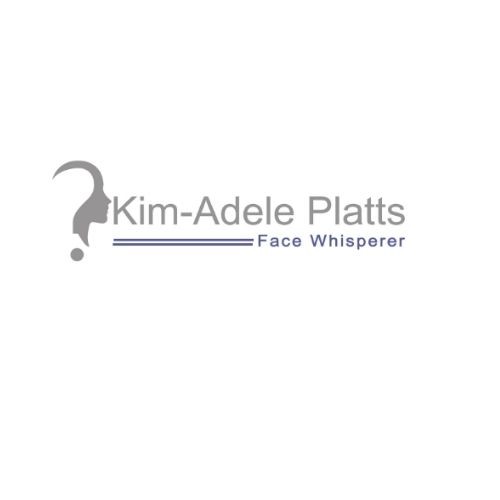 Personal development is crucial in our ever-evolving world, so to ensure I have the skills to support my clients I am also an Accredited Face Whisperer Practitioner/ Marshall Goldsmith accredited stakeholder centred coach / I have an ILM level 7 diploma in executive and leadership coaching / Diploma in Management / Prince2 practitioner / LEAN practitioner and am studying for my MBA
I developed my signature Legacy Leadership education that deals with the psychology, humanity and behaviour of those I have the privilege to work with to experience unprecedented personal and professional transformation.
My journey has taken me from an NVQ in hairdressing to the boardrooms of the FTSE 250, navigating some traumatic plot twists along the way. Having lived a colourful life apprenticeship I more than most understands integrally what it means to feel disconnected, which in turn embedded the importance of my core values of 'humanity, presence and kindness'. Bringing these values into the leadership arena / to the board room table to champion human potential to new levels. I am also a mother to a beautiful daughter who drives me daily to live life to the fullest & leave a legacy that matters.
In addition, I run a portfolio of Non-exec and Interim positions: