Strategy consulting – Exploit Your Strengths in Business
Kim-adele helped me to increase my self-belief, with her coaching style and curious questioning I've learnt to push out of my comfort zone and stop worrying or creating self-limiting blockers. Gaining clarity and drawing out my direction has been hugely valuable to me and my business.
Robert Madigan
"Working with Kim-adele has been the best decision I've ever made. She transformed my business, not only did it grow but her expertise and knowledge helped transform me into an even more profitable company and enable me to work on the business rather than being stuck working in the details."
Joe Mulholland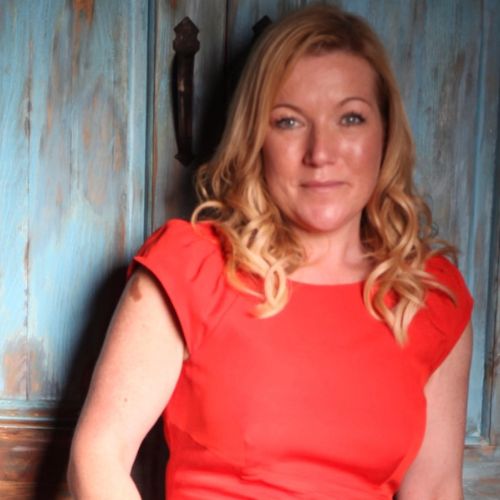 People Come to Me for one of these reasons
You Want to Build Brave Belief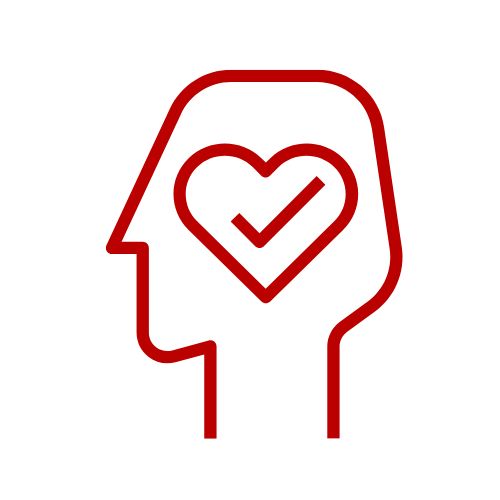 You Want to Attract and Retain Talent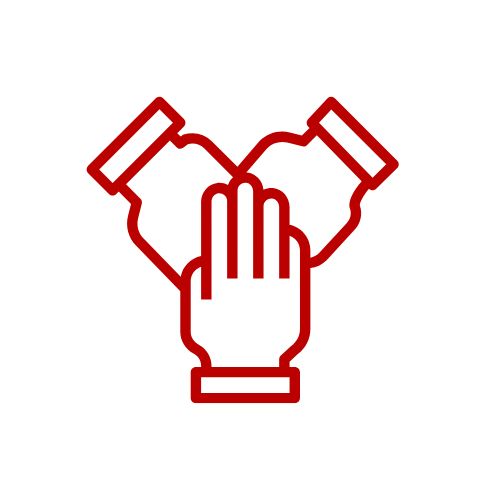 You Want Unstoppable Sales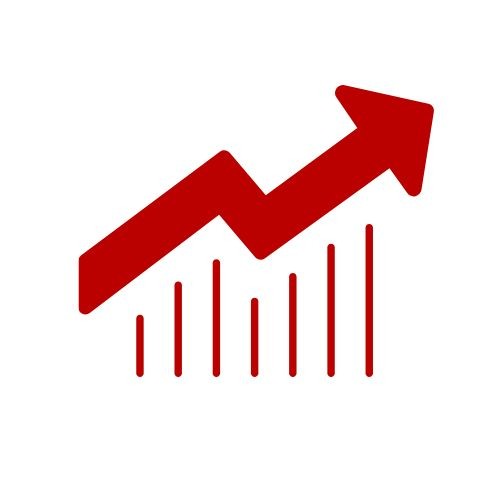 You Want Guaranteed Sustainable Growth
You Want Investment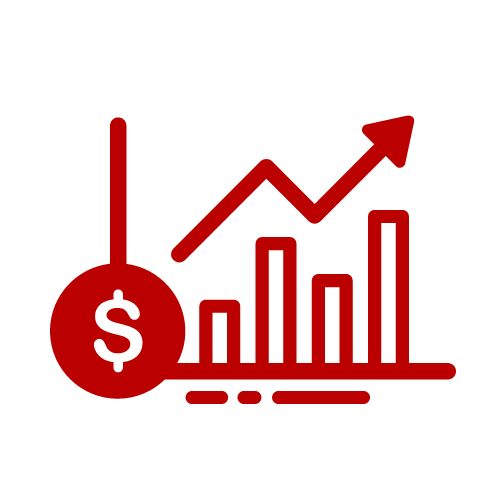 By working with me, clients achieve all of these things. Often not only increasing their business but also significantly improving their profit margin, or successfully gaining the investment they need.
Having worked with 100's of amazing clients I now make the same commitments to you.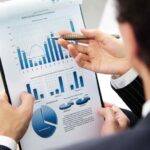 You Will Substantially Grow Your Business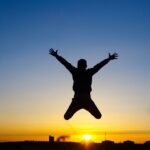 You will increase your success in every session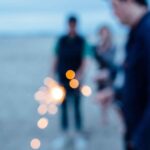 You will Have an Experience you will never forget
I consult for business leaders, chairs, consultants, coaches and many CEO's.
People come to me to discover how to:
· Get more business
· Win the race for talent
· Win the sales in their sales presentations
· Become investment ready
· Close more deals
I only have room for about 12 clients a year, and I frequently have a waiting list to get to work with me.
So, you may have to be patient to get an appointment, but I promise you won't regret it!
If you really want to grow and succeed, contact us now.
---
"I cannot even describe the impact that working with Kim-Adele has had on me and my business. The future is certainly
brighter than I had ever imagined. Thank you Kim-Adele! Looking forward to our continued collaboration."
Nathaniel Schooler
"Kim-Adele is simply an inspiration. She has the ability to work at an incredible pace when building a new venture and has a true skill of summarising thoughts into very very specific actions. Kim-Adele is one person any business with global ambition should look to engage with."
Phil Argent
Check out our latest work or see our YouTube
---