Renowned International KeyNote Speaker Kim-adele Randall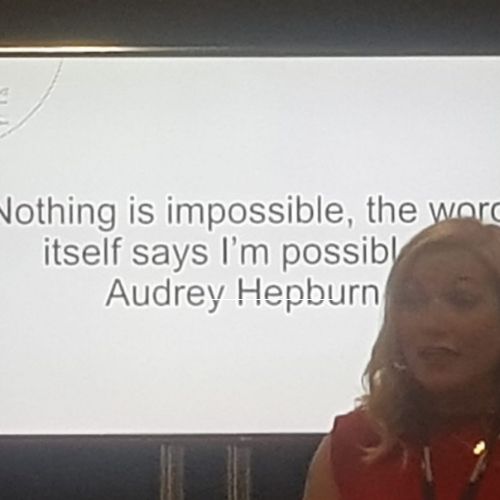 International keynote speaker Kim-Adele's personal brand of storytelling resonates with all types of audiences, revealing not only her expertise but also her passion for the subject she speaks about. Audience evaluations consistently rate her presentations as exceptional and thought-provoking! Audiences are left in no doubt as to her message and the difference it can make in their lives
With decades of experience in leading transformational culture change in organisations, Kim-Adele Keynote inspires leaders to have greater courage, emotional fulfilment, and higher self-awareness so they are able to develop connections, trust, mindfulness, and lead change
in the ever-changing corporate landscape. At an organisational level, her Keynote provides invaluable insights on how to become an employer of choice through cultivating the leadership & culture necessary to support collaboration, mergers, and digitisation. Harnessing cultural capital will be firms' competitive advantage in the 21st century.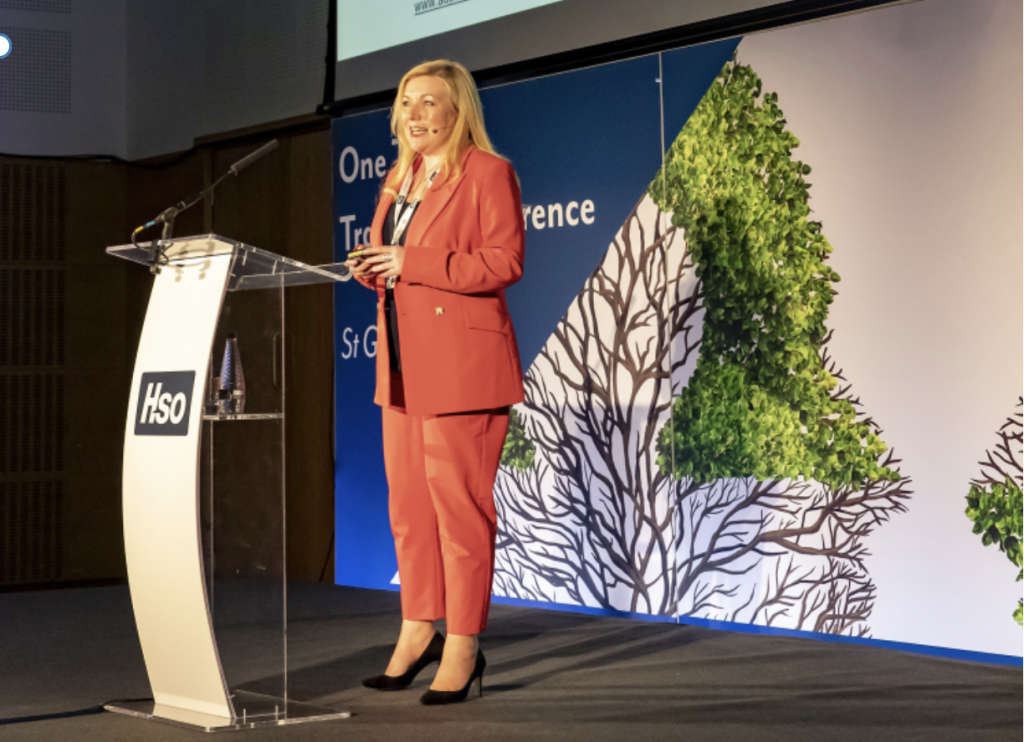 Her energising & engaging approach coupled with her extraordinary message has inspired audiences at previous speaking engagements like The FT, Eon and Johnson Matthey. Through her talks, leaders are invited to integrate the mind, body, and soul, thus benefiting from greater health, inner peace, and harmonious relationships. Moving beyond self-interest to act in the interest of the whole, she can help guide organisations on the culture shift from 'me' to 'we', enabling the organisation to not just be the best in the world, but also for the world.
Keynote topics
Authentic Achievements – The Seven Secrets To Building Brave Belief, Unstoppable Sales And Turning Your Leaders Into Talent Magnets For Guaranteed Sustainable Growth.
Authentic Confidence – How to build genuine confidence.
How to overcome being an Insecure Overachiever
The Agile leader – leading with impact in the remote/non-remote world
Vulnerability Is Your Superpower
Despair – Compare Society – How To Turn your Imperfection Into Your Greatest Asset
Women At The Board Room Table
What Audiences have had to say….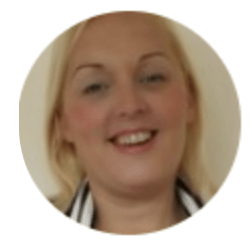 Kim-Adele is an inspirational leader as well as a great speaker. She has a very authentic style, that the audience quickly relates with. From the get-go of her speaker session, she had the audience totally engaged and she really managed to tap into that shared emotion, need and experience. Her speaker style is 'real' witty, gentle, human, kind and empowering. She has the ability to give people the confidence to be their 'real self' and to leave them with that thought and confidence, that they can achieve their dreams
– Amanda Madigan @British Business Bank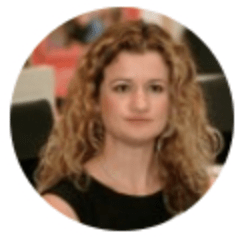 Kim flew out to Madrid to support an event I was hosting for the European Customer Experience Leadership Team in E.ON. She brought with her a wealth of knowledge, including really practical examples that the team could take away and implement. Kim is a fantastic speaker and left a lasting impression with the group with her engaging style, expertise and ability to make the information relevant and easily applicable in real life
– Tori Flash @EON
See more testimonials here
Find out more about what people have to say about my work here or you can also book me for an initial chat directly here or through Champions Speakers here
Get in touch to find out how I can help you or check out our free resources