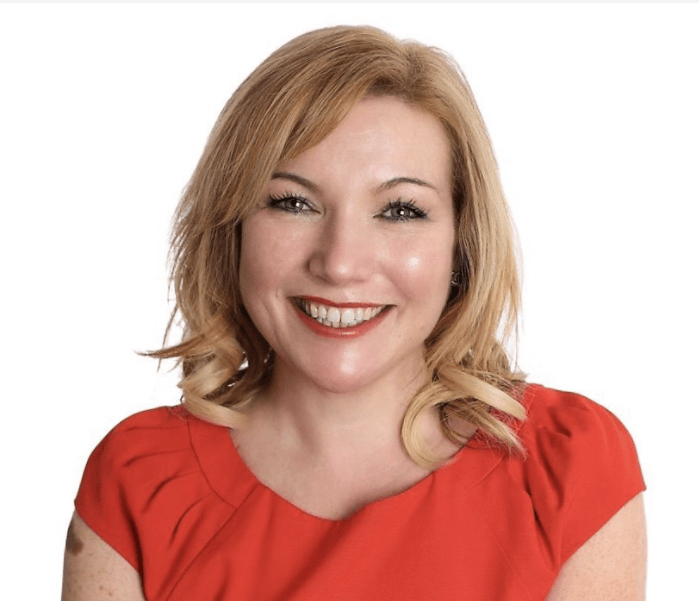 Welcome to Authentic Achievements, the premier business consulting firm specializing in unlocking the full potential of your organization. Our focus is on helping you achieve brave beliefs, unstoppable sales, and transforming your leaders into talent magnets for guaranteed sustainable growth.
Our team of expert consultants has decades of experience working with businesses of all sizes and industries, and we are passionate about delivering results. We believe that every organization has the potential to be great, and it all starts with having the right mindset and strategy in place.
At Authentic Achievements, we work with you to identify your unique strengths and weaknesses and develop a customized plan that fits your specific needs. We believe in a hands-on approach and will work closely with your team to implement the strategies and solutions that will drive your organization forward.
Our areas of expertise include brave belief, which involves cultivating a culture of belief and confidence within your organization. We also specialize in unstoppable sales, helping you build a sales team that is focused, efficient, and effective. And finally, we can help you turn your leaders into talent magnets, attracting and retaining the best talent in your industry.
At Authentic Achievements, we are committed to delivering results that will drive sustainable growth and long-term success for your organization. We understand that every business is unique and pride ourselves on developing customized solutions that fit your specific needs.
Take the first step towards achieving your goals and unlocking the full potential of your organization. Contact us today to learn more about how we can help you achieve brave beliefs and unstoppable sales and transform your leaders into talent magnets for guaranteed sustainable growth.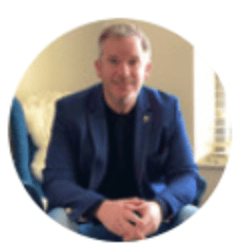 "Kim-Adele is simply an inspiration. She has the ability to work at an incredible pace when building a new venture and has the true skill of summarising thoughts into very, very specific actions. Kim-Adele is one person any business with global ambition should look to engage with."
Phil Argent
My TEDx -The Power Of Belief
People Come to Me for one of these reasons
You Want to Build Brave Belief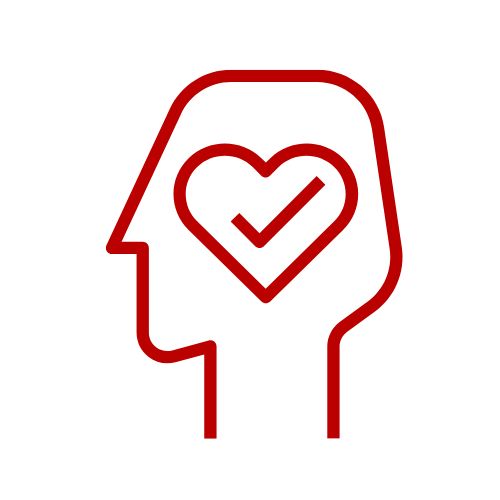 You Want to Attract and Retain Talent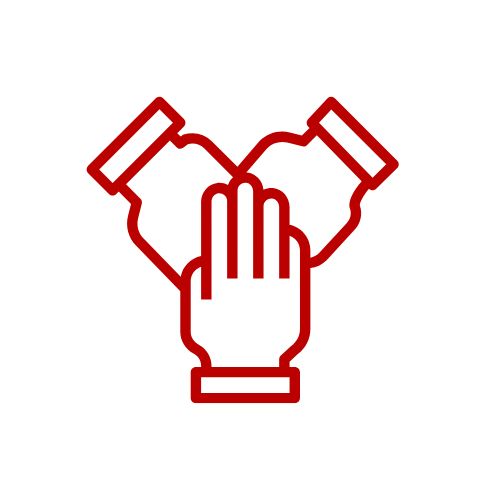 You Want Unstoppable Sales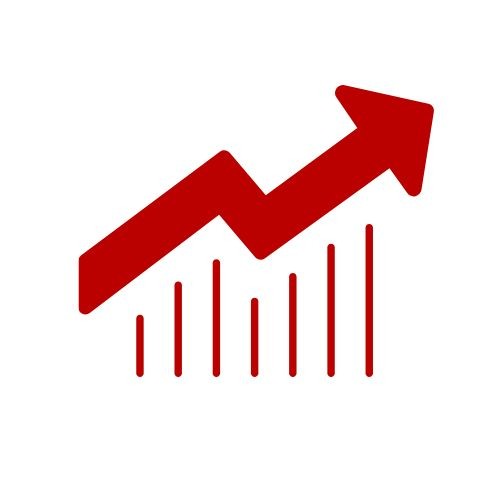 You Want Guaranteed Sustainable Growth
You Want Investment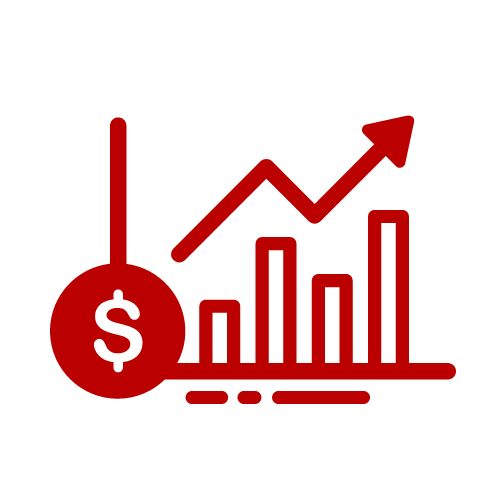 By working with me, clients achieve all of these things. Often increasing their business, significantly improving their profit margin, and successfully gaining the investment they need.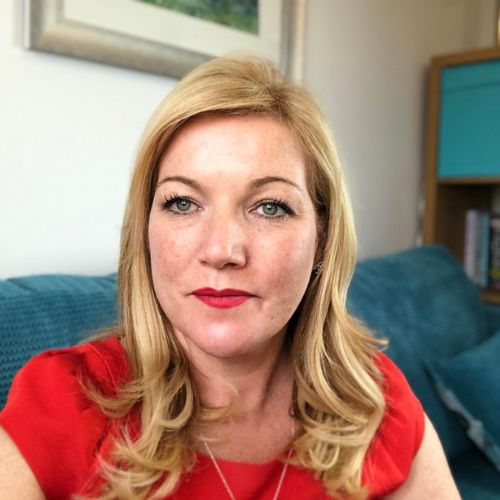 This is for you if you want to stop working in your business and be free to work on it whilst your organisation builds brave belief, has unstoppable sales, and turns your leaders into talent magnets for guaranteed sustainable growth.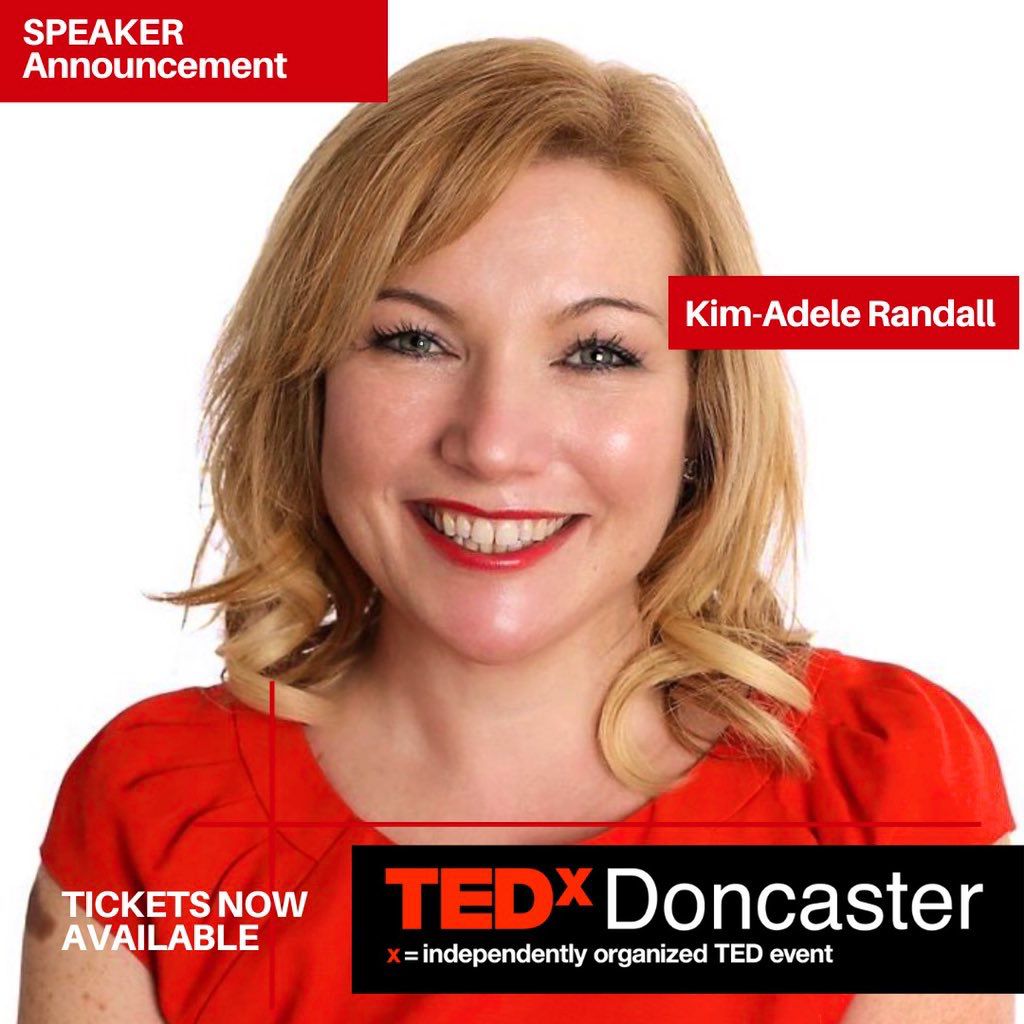 This is for you if your audience wants to build brave beliefs or gain guaranteed sustainable growth.
Check out our latest interviews if you want inspiration to achieve your goals.
Featured on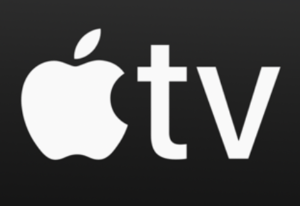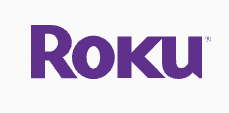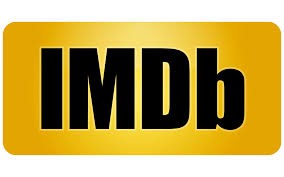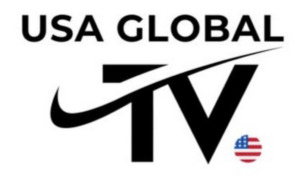 Get In Touch
If you feel like you are treading water and not getting anywhere fast, book an appointment with me now and let's look at the areas that are holding you back and three clear path steps forward.