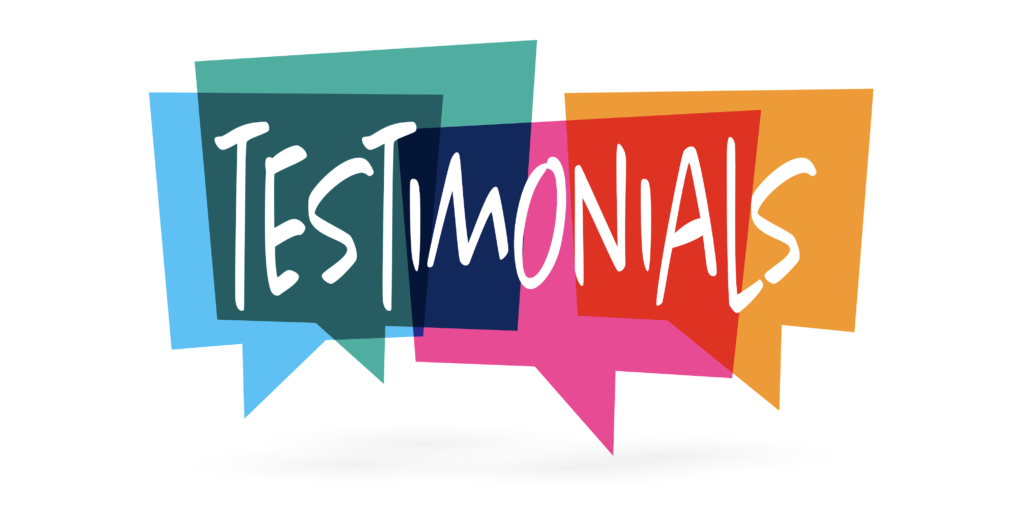 Testimonials and Partners are vital to growing your business and ensuring you deliver what you promise. Don't take our word for it, here is what others had to say…..
Kim-Adele is an absolute pleasure to work with. She attended our recent Training Conference and presented a topic on Imposter Syndrome. Kim was totally amazing and truly inspirational.

Kim is highly professional and very approachable.

I would definitely recommend Kim as she is an excellent public speaker. Thank you Kim you are just wonderful.

Rita Mistry
I'd recommend Kim-Adele unreservedly! She's extremely personable, knowledgeable and professional in everything she does and often brings a whole new perspective.

Gavin Snell
Kim-Adele is a real source of inspiration. She is always helpful and makes its network available to others. Her holistic approach is extremely valuable for any business that already has some experience in launching a product or a service.
Any call with Kim-Adele is valuable, and brings resourceful and insightful takeaways.

Geraldine Poukins
I've had the pleasure of working with Kim-Adele during her time at the British Business Bank. Kim-Adele is an inspirational leader as well as great speaker. She has a very authentic style, that the audience quickly relate with. Kim-Adele and I worked together on a number of activities including a Women in Business event in which she was also a guest speaker. From the get go of her speaker session she had the audience totally engaged and she really managed to tap into that shared emotion, need and experience. Her speaker style is 'real' witty, gentle, human, kind and empowering. She has the ability to give people the confidence to be their 'real self' and to leave them with that thought and confidence, that they can achieve their dreams

Amanda Madigan
I met Kim during the lockdown in 2020. From then till date Kim has been so supportive to the entire community of women, women starting a career, women with small businesses and beyond. Her energetic, positive and motivational vibration uplifts the group. It makes you want to get up and get cracking to make your visions come true. Kim shows us juggling home, kids, work and social life can be all experienced in a balanced yet rewarding way. From hosting networking groups for like-minded women to writing books, she has all her fingers inside the honey pot and still carry on sharing that sweetness, specially at times when you need it the most.

Bhavya Arora
Kim explained to me very clearly why it is crucial to plan financial goals and helped me to breakthrough my own limitations and find my direction. Because: "If you don't know where you are going any path will get you there." We went through a five year planning session all the way from year one working backwards and it blew my mind. Cannot even describe the impact that working with Kim has had on me and the future is certainly going to be brighter than I have ever imagined. Thank you Kim! Looking forward to our continued collaboration.

Nat(e) Schooler
Having worked in the high-end leadership space for over 3 decades I have the privilege of meeting leading-edge thought leaders, global influencers and extraordinary humans making this planet a better place. I also meet outstanding leadership coaches who coach these senior executives to their next level of trajectory. Entrée Kim Adele Platt, a Legacy Leadership Coach based in the UK! When I think of Kim there is one word that describes her that has her stand out in the sea of coaches in the industry and that word is COMMITMENT. She is seriously one of the most committed people I have ever had the privilege of meeting. Her dedication to her craft, the degree to which she walks her talk, the level of transparency and resilience she displays is second to none. If you and your organisation are looking for a standout executive coach for yourself as the CEO, or executive leadership team Kim comes with my highest recommendation. Kim coaches internationally, so location is no issue and her suite of services are bespoke and able to be customised to your unique set of issues/challenges. Sometimes it is difficult to vet the type of executive coach appropriate for your unique situation so to Fastrack your decision-making process take my advice, book in for a 1 hour no obligation free coach consultation with Kim and see for yourself, for there is one thing I can guarantee, should you second her services it will hands down be one of the best decisions you will make this year!

Sally Anderson
I met Kim somewhat by fate on a chance encounter while on the Train to London, I recall quite vividly how an hour's discussion, overriding positivity, common interests and beliefs added energy and sparkle to me that day. At that point in time, I was working hard, very focused on my personal development however I was foggy and unclear on my career aspiration and direction. Working with Kim for over a year now I've gained a lot more understanding about myself, confirmed and been able to identify things that I've known about myself forever but couldn't comprehend or understand. Kim helped me to increased my self-belief, with her coaching style and curious questioning I've learnt to push my comfort zone and stop worrying or creating self-limiting blockers from those things that I think people might be thinking – when really who has time to do that? and who cares even if? I've always been ambitious and driven, helping to clarify and draw out my direction has been hugely valuable to me. I am grateful for her grounding questions and support while I was transitioning career roles focusing on what is important to me and my family so I found a position that suited and was one that matches my values. If you are considering career coaching I wouldn't hesitate to recommend Kim.

Robert Madison
It's such a pleasure to write a recommendation for such a dedicated, professional, and engaged person like Kim-Adele Platts. Kim is passionate and hard-working and takes her commitment very seriously. Kim makes it a point to treat everyone with the same level of respect and attention, whether a client is big or small, and she has excellent communication skills that ensure an efficient assessment of a client or potential customer's needs.

Goprenda Patel
Kim is an electrifying public speaker and her passion for the subject matter is always infectious. We had an overwhelming response from attendees when Kim Spoke at the WIB expo for us last year.

Sophia Brown
Kim flew out to Madrid to support an event I was hosting for the European Customer Experience Leadership Team in E.ON. She brought with her a wealth of knowledge, including really practical examples that the team could take away and implement. Kim is a fantastic speaker and left a lasting impression with the group with her engaging style, expertise and ability to make the information relevant and easily applicable in real life

Tory Flash
Kim is one of the best storytellers I have ever come across in my life. Her way of translating emotions into words is way above incredible. Not only that Kim is part of special projects that aims to Change the World for a better place to be. You have my respect and admiration for the e work that you do.

Tiago Nunes
Kim is a very special professional (Human) and a highly developed person (Being). Always ready to look at how to help others, with simple but powerful wise words of support that will make you THINK PROFOUNDLY. Kim-Adele has the ability to explain in a few phrases the experiences she carries inside to raise you from the chair; -). It is a pleasure working with you Kim and, sharing such an enriching journey. A full honour totally advisable to anyone not willing to fit in but to stand out!!.

Gustavo Rota
Kim-Adele came to me highly recommended and I could see why after just one chat. She was positive, encouraging, highly motivated to seek solutions; I am so looking forward to finding opportunities to further our relationship. Her coaching and mentoring skills cannot be praised too highly, she was truly inspirational, professional whilst at the same time friendly.

Christine Lester
Kim has developed an extraordinary range of talents from operational management to business transformation and inspirational leadership.

Charles Rowett
Kim-Adele Platts, whose strength comes from her heart and wisdom flows from her experience. A true professional, international speaker, director of corporate operations, judge of national awards, inspirational leader and the ability to transform management groups into dynamic, unified and goal-focused teams. Kim-Adel leads from her humility and is a glowing example of a wonderful caring and empowering person. A beautiful lady in red brings colour into people's lives and brightens everyone's path to which we are walking.

Luke Murfitt
I have not known Kim for very long, but she has already had a profound effect on me. Genuine authenticity these days can be hard to find, but Kim possesses this important trait in abundance. Over and above her core skill-set of helping people deal with the common malaise of Imposter's Syndrome, she is an astute Businesswoman who can multitask effectively and uses this gift when networking – both online and in the real world. I look forward to working with her on several projects moving forward.

Marc Jarrett
Kim is simply an inspiration. She has the ability to work at an incredible pace when building a new venture, has a true skill of summarising thoughts into very very specific actions. Kim is one person any business with global ambition should look to engage with.

Phil Argent
Kim was a pleasure to work for, a fantastic leader both with her directs as well as the full operation. Kim brought a wealth of experience and knowledge to a newly formed senior team and turned around an extremely negative culture within the operation to deliver great results.

Jennifer Baldwin
Kim is an outstanding leader, bringing a phenomenal blend of detail focus, customer service, sales, delivery orientation as well as being an excellent leader and motivator of people. She led operations through the most turbulent time in the company's history and delivered performance and engagement with grace and humour. She communicates well at all levels and is a great team player. I thoroughly enjoyed working with Kim.

Indi Duducu
Kim is a fantastically enthusiastic person to work with and has a genuine belief in the power and potential that can be released through effective leadership. By combining a sharp commercial focus with a true understanding of how to get the best out of people and how to deal with underperformance she is able to deliver great results. She embodies the essence of effective leadership.

Tony Martin
Clients & Partners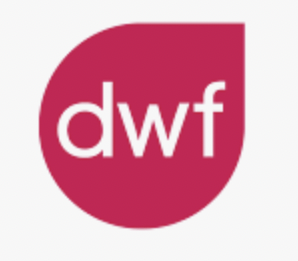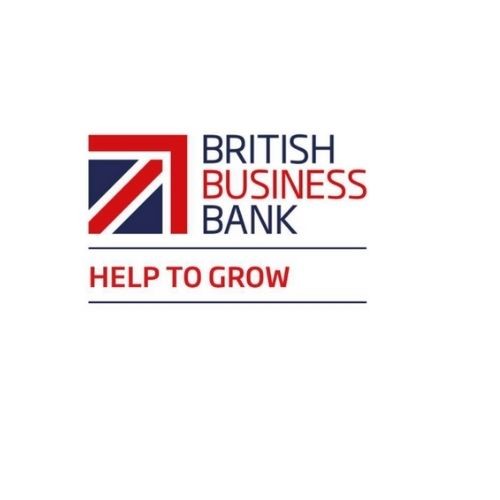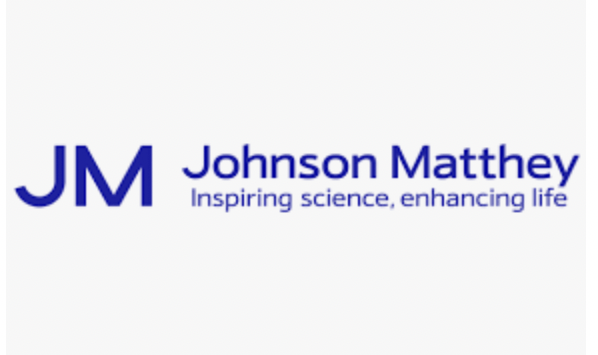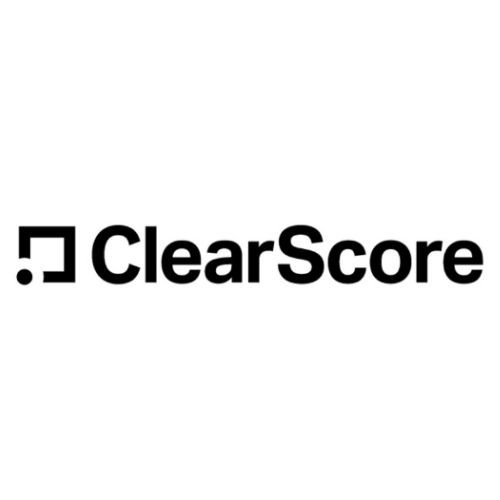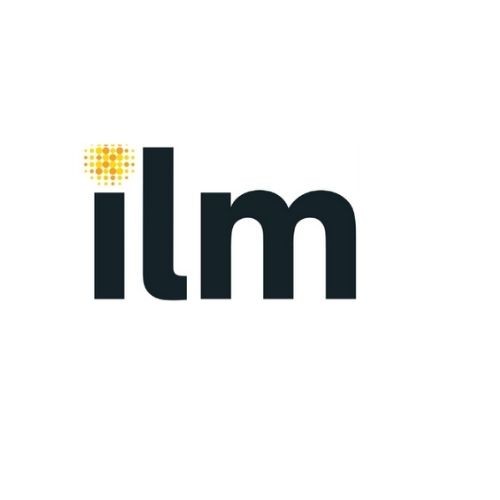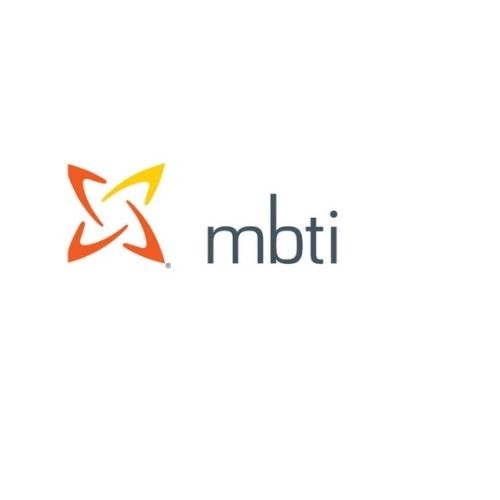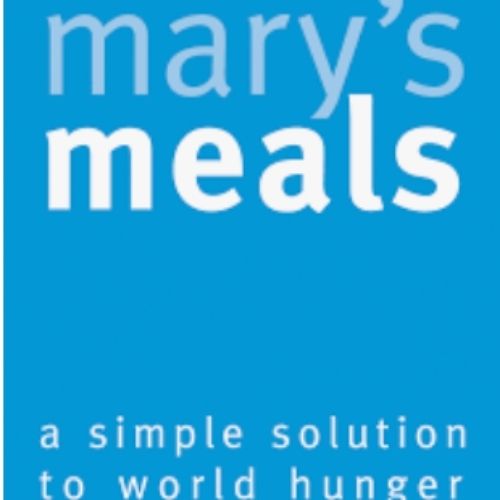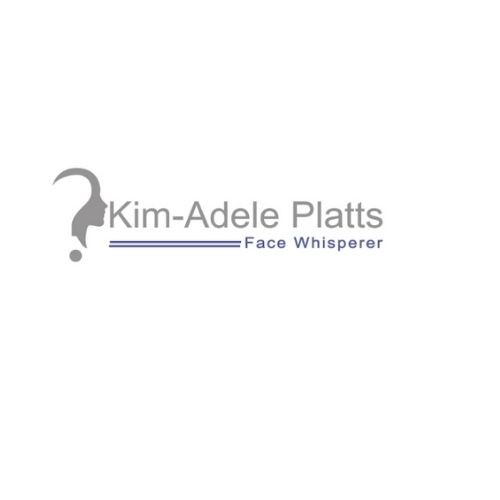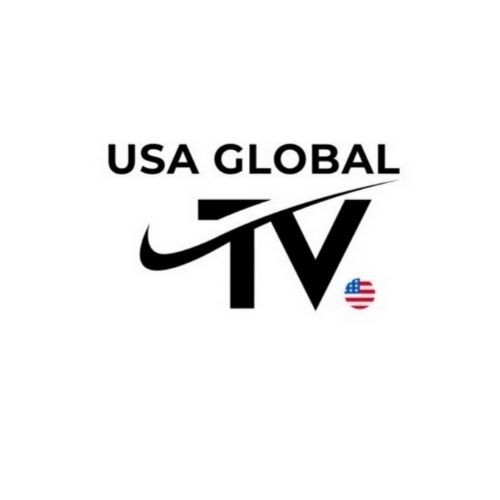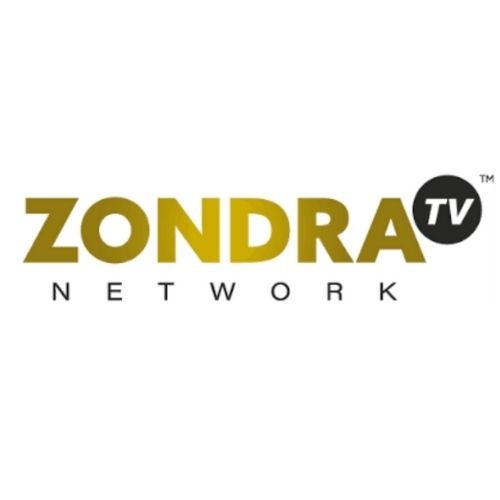 You can also find more testimonials here, and to see my latest work with others, please check out the press room.