Authentic Achievements Insider: Unleash Your Business Growth Potential!
Dear Authentic Achievements Community,
Welcome to the latest edition of the Authentic Achievements Insider! We're thrilled to have you on board as we explore the latest industry trends, offer expert advice, and provide actionable insights to fuel your business growth. In this issue, we've gathered valuable resources, including a podcast and a book recommendation, to help you achieve your goals.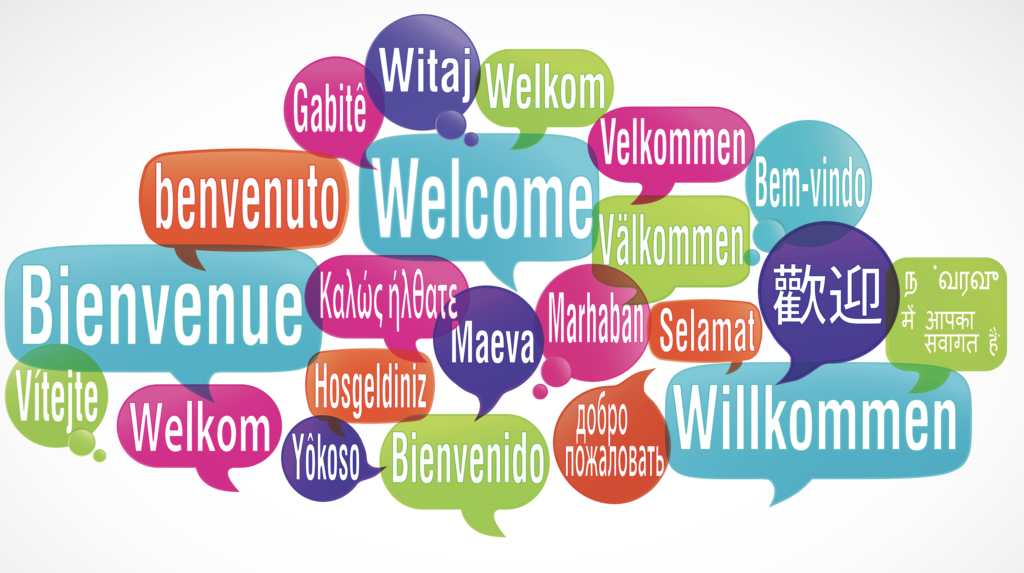 🌟 Industry Trends: Unveiling the Future of Business Growth 🌟
Stay ahead of the curve by keeping an eye on these emerging trends:
1. The Rise of E-commerce Personalization
Recent publications, such as "The Future of Retail is Hyper-Personalized," by forbes highlight how tailoring the online shopping experience to individual preferences is revolutionizing the e-commerce industry. Embracing AI-powered personalization tools can drive higher conversions and customer loyalty. Read more.
2. Sustainability as a Competitive Advantage
In Harvard Business Review's article, "Moving the needle on sustainability," the authors delve into how sustainability initiatives are no longer just ethical considerations; they are becoming essential for companies looking to gain a competitive edge. Explore strategies to integrate sustainability into your business model. Read More.
3. Leveraging Customer Data for Growth
Your customer data holds the key to understanding their needs better. Dive into our blog post on "Unlocking Growth through Customer Insights" to discover how data-driven decision-making can enhance your marketing efforts and product development. Read More.
4. Building a Resilient Team
Building a resilient team is an ongoing process that requires dedication and leadership. By creating a supportive culture, promoting clear communication, and developing skills, your team will be better equipped to navigate uncertainty and achieve lasting success. We discuss the power of transformational leadership in our recent article. Read it here.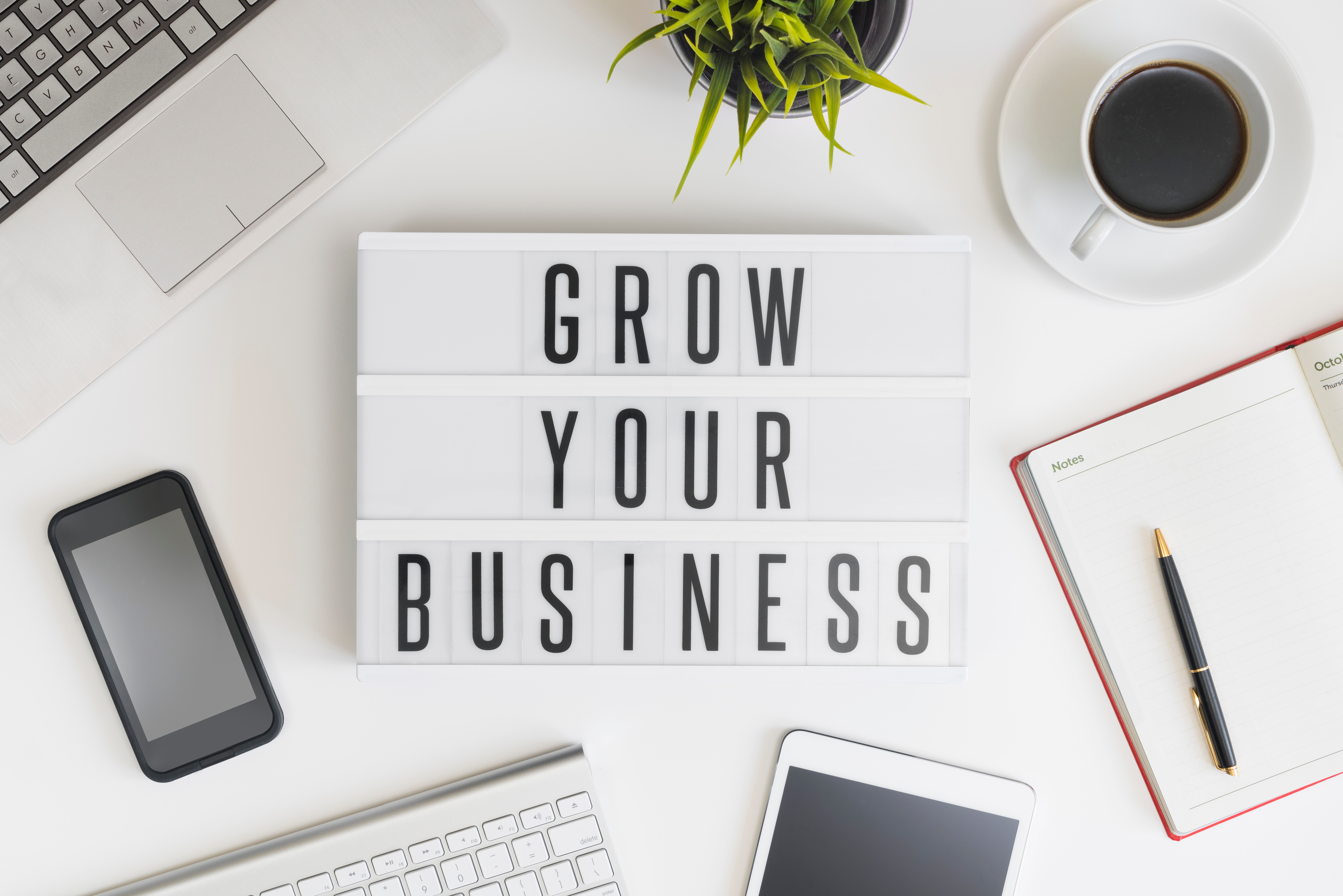 💡 Maximizing Business Growth Potential 💡
Ready to take your business to the next level? Consider these actionable insights:
1. Customer-Centric Approach: Invest in understanding your customers' needs and desires. Tailor your offerings to create exceptional experiences.
2. Agile Strategy Development: Flexibility is vital. Regularly assess your strategy and adapt to changing market conditions.
3. Diverse Teams: Embrace diversity in your workforce. Differing perspectives lead to innovative solutions.
4. Continuous Learning: Encourage a culture of learning and growth within your organization. Stagnation is the enemy of progress.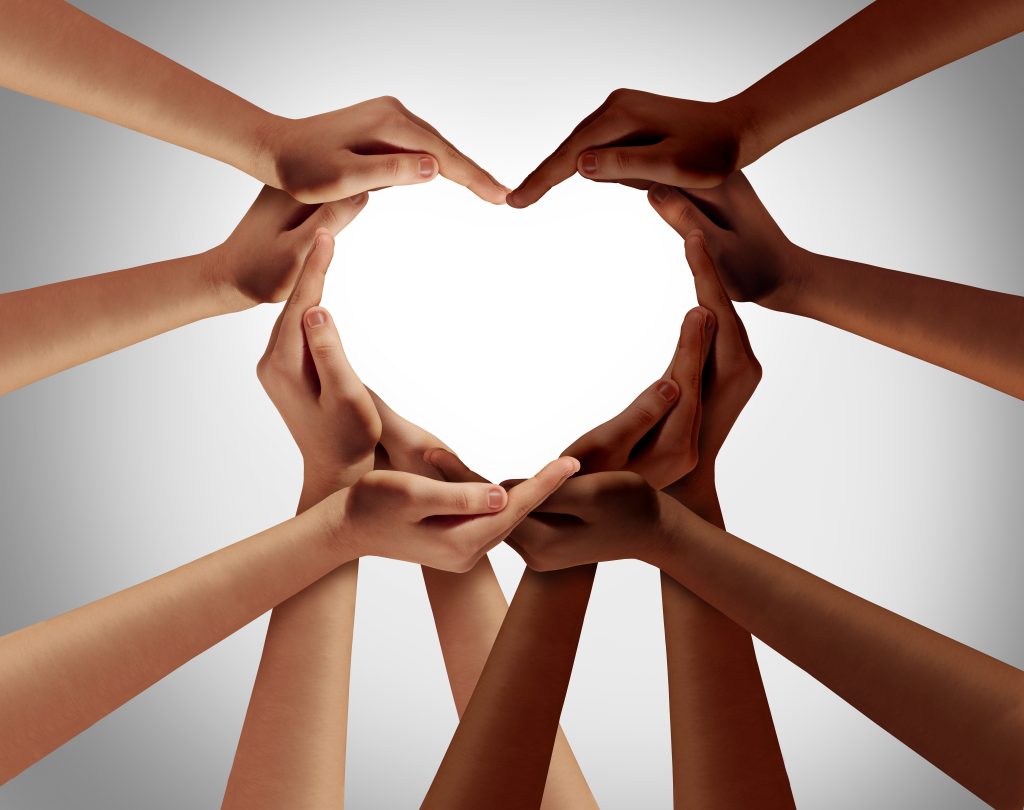 This Month, I am:
🎙️ Listening to: The Diary of A CEO 🎙️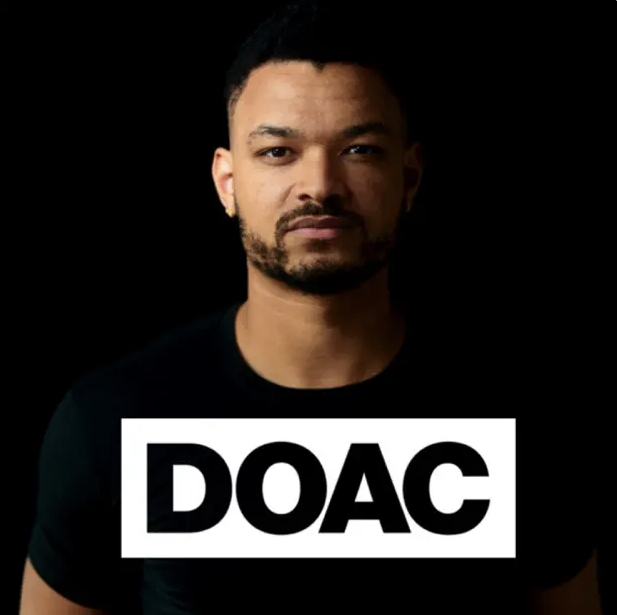 One of my favourite episodes this month was "The Discipline Expert: 2,000 Years Of Research PROVES Successful People Do One Thing! – Ryan Holiday:" Such an interesting discussion on freedom and discipline. My key takeaways
-Self-discipline means you have set the standards you chose for yourself and are living up to.
-To be understanding with others and strict with yourself
-We are building the muscle either way – either we build the muscle that we do what we say by keeping our promises to ourselves and, therefore, to others, or we are building the muscle that makes excuses and can't be trusted.
– Do the verb instead of trying to be the noun – Do the thing; you are what you do.
📚 Reading: "The Seven Habits of Highly Effective People" by Stephen Covey📚
Or rereading it as it has been a long-time favourite; it always reminds me of something new every time I revisit it. My favourite takeaway this time was the benefit of having a personal or family mission statement. It led to Scarlett and I creating our Family Mission Statement: "To live a life of passionate curiosity, and to pass our thoughts, words and deeds through the lens of is it honest, is it kind and does it add value." Get your copy here.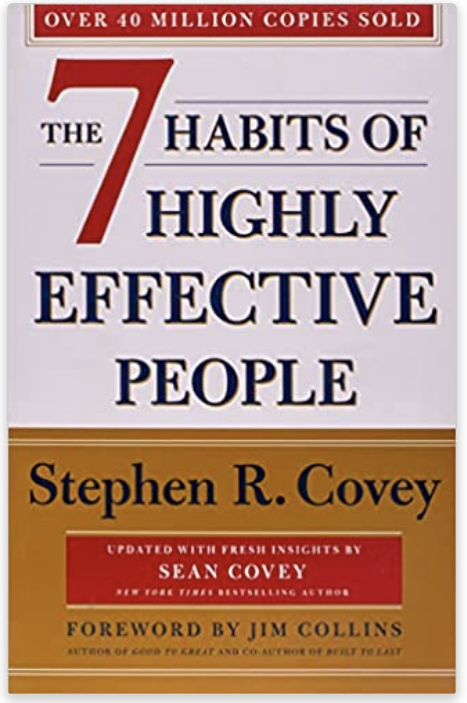 🔗 Resources to Fuel Your Growth 🔗
– Authentic Achievements Blog: Dive into our treasure trove of articles, offering in-depth insights on various aspects of business growth.
– Authentic Achievements Podcast: Our latest episode with the fabulous Andrea Demichelis, a Social Entrepreneur trying to give millions of people access to safe water. Founder of Elliot For Water, an ethical search engine that uses 60% of profit to finance clean water projects. His goal is to positively impact the lives of as many people as possible while showing how anyone can make the world a better place with just one simple action at a time. You can watch it here or listen to it here.
You can find out more about Andrea at https://www.elliotforwater.com/or LinkedIn or Twitter.
– Free Business Growth Assessment: Discover where your business stands and receive personalized recommendations for growth.
Thank you for being a part of the Authentic Achievements community. We're here to support your journey towards achieving authentic growth. If you have any questions or would like to share your success stories, please don't hesitate to contact us at kimadele@authenticachievements.com
Stay inspired, stay authentic, and keep achieving!
Warm regards,
Kim-adele Randall
Founder, Authentic Achievements