Insider News For Authentic Achievements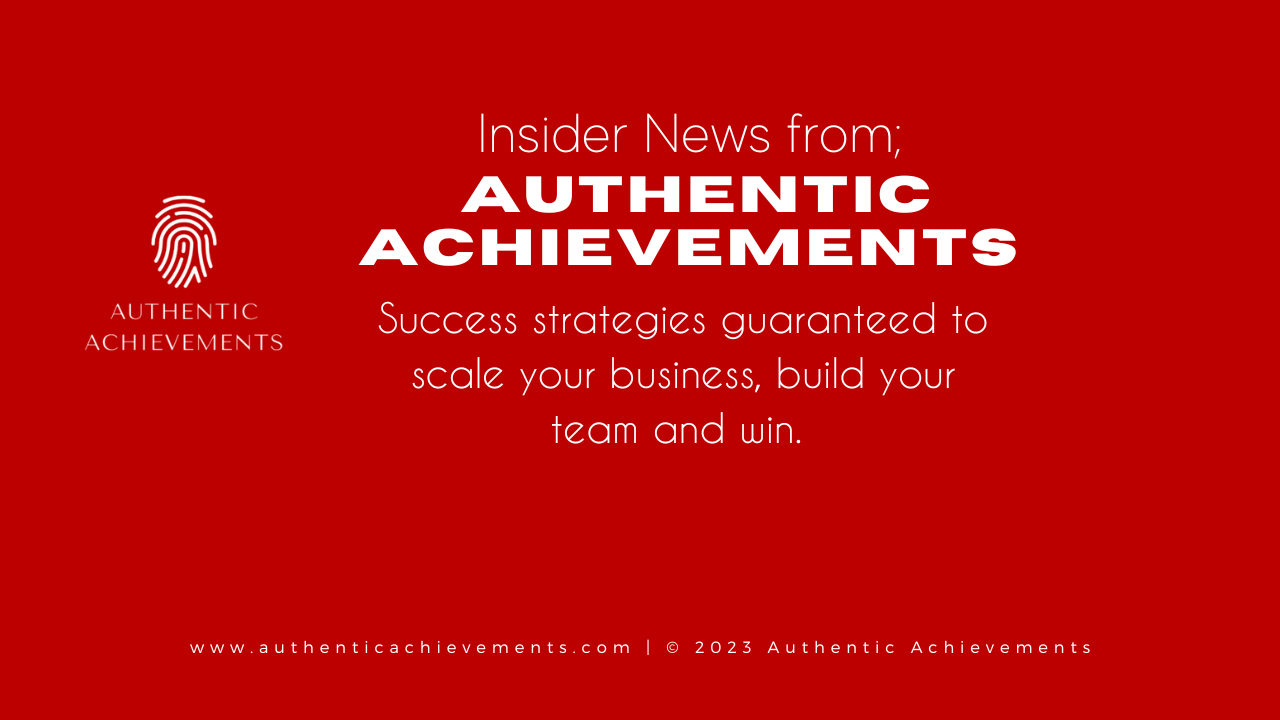 Welcome to this month's Insider News from Authentic Achievements, where we bring you the latest and most effective success strategies to help you scale your business, build a high-performing team, and achieve the wins you deserve. As a business leader, you know that success is not just about having a great idea or product – it's about consistently executing on the right strategies, building a strong team culture, and staying ahead of the competition. That's why we're here to provide you with the insights, tools, and techniques you need to take your business to the next level.
So, whether you're an entrepreneur, CEO, or manager, get ready to learn the strategies guaranteed to help you achieve authentic success in your business and in your life. Let's dive in!
---
Inspiring Leadership for Optimal Business Performance
The importance of inspiring leadership in business cannot be understated. In today's fast-paced, ever-changing world, businesses need leaders who can inspire and motivate their teams and drive them to achieve great things. In addition, these leaders must be capable of communicating effectively and emotionally with their team members, as well as having a strong understanding of the business, agility and a vision for its future.
Managing Generational Differences in the Workplace
As our workforce continues to evolve, so too do workers' expectations. In particular, managing generational differences has become an increasingly important—and challenging—task for leaders in today's organizations. With four distinct generations currently making up the workforce (Traditionalists, Baby Boomers, Generation Xers, and Millennials), it's more important than ever to understand each group's unique motivators, values, and work styles, to enable you to be effective in managing generational differences in the workplace.

---

Increasing International Competition in the Marketplace
As the world becomes increasingly connected, businesses find themselves against competitors from all corners of the globe. This increased competition can be a good thing—it forces firms to innovate and stay on their toes—but it can also be a significant challenge. To stay ahead of the curve, businesses need to understand the landscape of international competition what are the effects of global competition in local market? and how to best position themselves to succeed.
---
I've created a proven 5 step model that helps you to tackle even the most challenging conversation – did you get it?
I would love it if you would subscribe and share this newsletter. 🫶🫶
---
I'm Kim-adele Randall; I mentor, consult, coach and inform so you can take your business to the next level.
I've been consulting and coaching £ multi-million+ companies globally for over ten years.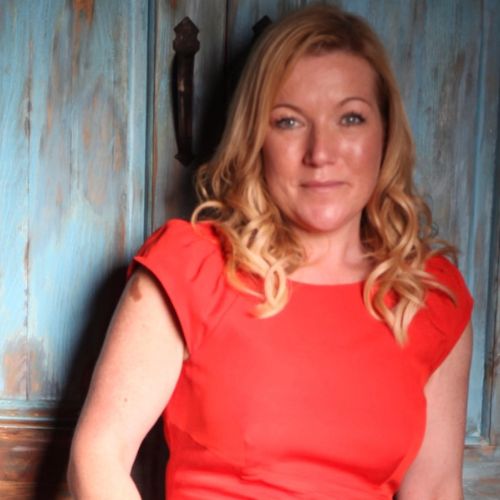 I'm the creator and host of the Authentic Achievements podcast, featuring interviews with industry leaders and experts; this show is your go-to source for advice, insider secrets, stories, and inspiration to help you achieve exponential growth personally and for your business.
ACTION: What's been your biggest takeaway, and what's your next step? Comment below 👇
As we reach the end of another month, I hope this newsletter has provided you with valuable insights, interesting updates, and a moment of reflection. We're grateful for your continued support and engagement, and we look forward to keeping you up-to-date with the latest news and developments in the coming month. As always, we welcome your feedback, comments, and suggestions, and we encourage you to stay connected with us as we navigate the exciting journey ahead. Keep learning, growing, and exploring all life's possibilities until the next time!
Here's to another great month to believe, build, scale, and succeed.
Kim-adele