TED X Doncaster
I am so excited to announce I have been accepted as one of the speakers at this year's TED X Doncaster "Opening Door's Breaking Through" alongside some amazingly talented TED X Speakers with ideas worth sharing.
Learn more here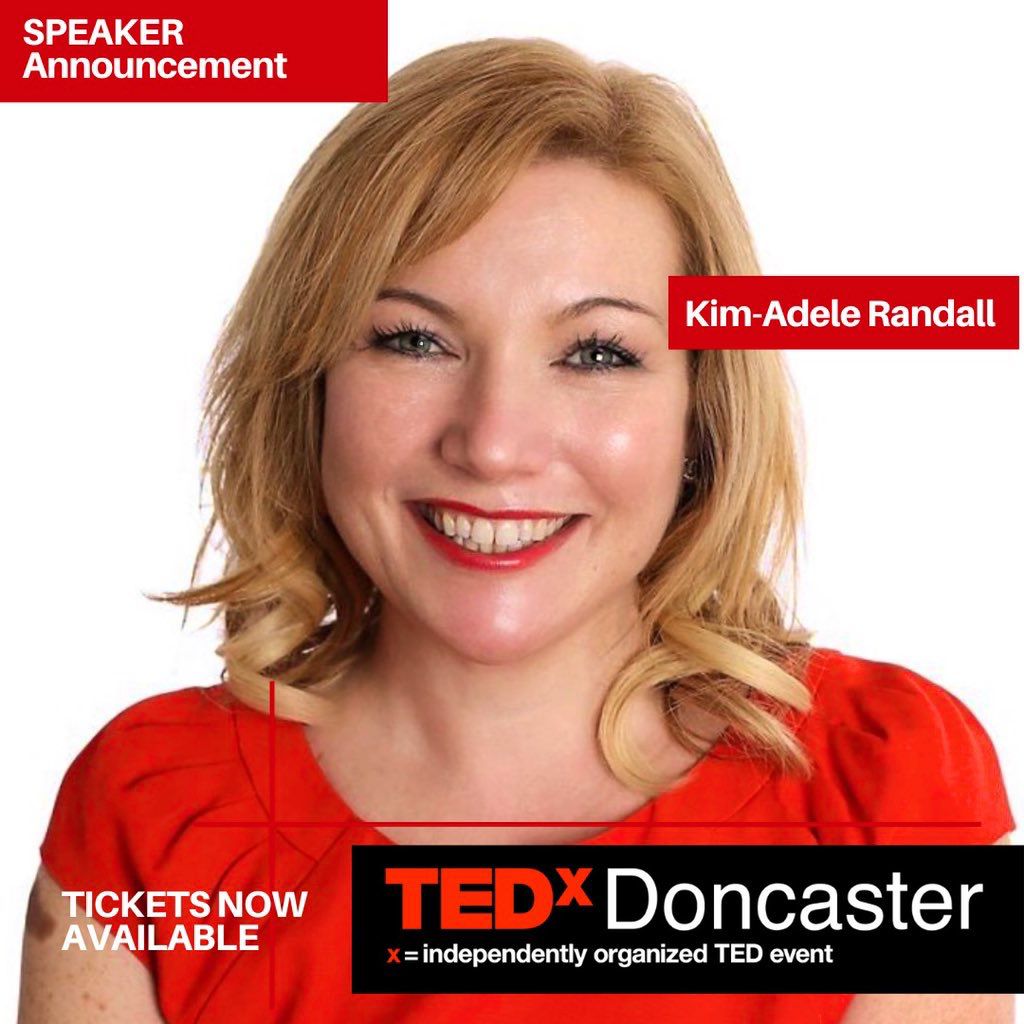 About TED X Doncaster
x = independently organised event
originally posted here
Since 1984, TED talks have provided wisdom and innovative events to the globe. With topics ranging from the hard-hitting to the current events of the world, each segment features a twenty-minute talk provided by a volunteer concerning a relevant topic. The aim is to inspire and engage, and here at TEDxDoncaster, we hope to introduce the community to a range of exciting opportunities to expand their horizons and mindsets.
Through organised events and talks, our aim is to inspire and invigorate our audiences, providing them with the opportunity to explore different mindsets and viewpoints. Find out more and meet the team
If you want to find out more check us out at www.authenticachievements.co.uk If you enjoyed it please check out our YouTube or our recent blog or subscribe to our Mastermindset Newsletter