Key Phrases Successful Entrepreneurs Use to Boost Their Business
To be successful, we need to continue to learn and develop; one of the best ways is to learn from the best. This blog post will look at key phrases successful entrepreneurs use to boost their businesses. These phrases are powerful and can help you achieve your goals.
In their article for Harvard business review, "The secret phrase top innovators use", Warren Berger shares that it is
"How Might We." and goes on to share ", It's not complicated: The "how might we" approach to innovation ensures that would-be innovators are asking the right questions and using the best wording. Proponents of this increasingly popular practice say it's surprisingly effective — and that it can be seen as a testament to the power of language in helping to spark creative thinking and freewheeling collaboration." you can read the full article here
Jay Acunzo shares that when starting his career, he would say "I don't know" a lot but not in a way that stopped him from finding an answer, it was more like" 'I don't know is the best answer I have right now. And that's okay. in his article, How to never run out of ideas" he shares "The problem John faced — and that we all often face — is the need to act like an expert. Instead, what if we acted more like investigators? That's how we can yield endless ideas, improve them, and ship better things — things that most of the world have never encountered before, so they just assume you know something they don't.

Ask questions. Investigate. Distill. Share. Repeat.
Endless ideas, all stemming from questions, not answers.
Remember: Your knowledge is finite, but your curiosity is infinite." you can read the full article here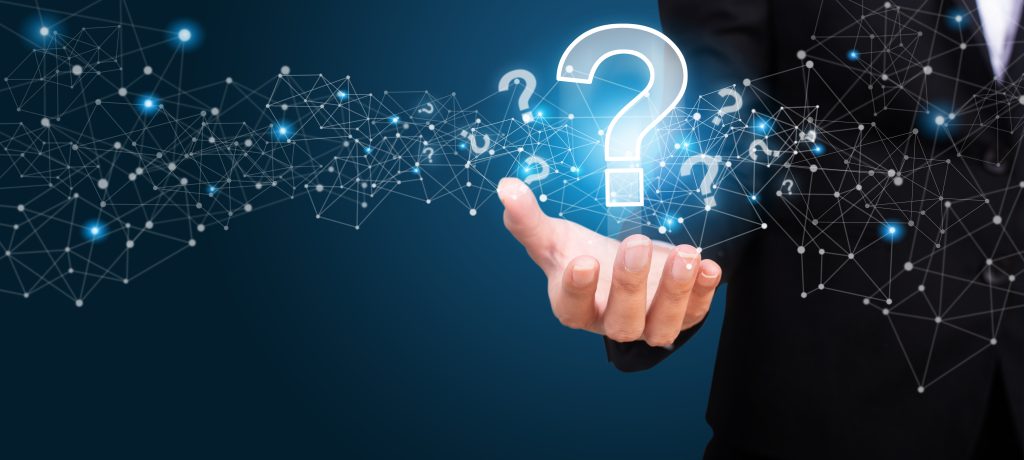 Moving to a space where it is okay not to have all the answers and shows that it is okay not to be perfect. It allows for growth and room to improve.
Another key phrase is "What if?" This phrase allows you to think outside the box and develop new and innovative ideas. It helps you question the status quo and push boundaries.
I think the most potent phrases are those that come from a place of passionate curiosity rather than potential judgement. I try swapping any "Why" questions, which can inadvertently make the other person feel judged by "How or What" questions.
So "Why is it important"… to "How is it important" or "What makes it important."
When we suspend judgement and seek instead to understand, we create a safe space for people to share different views, which brings a wealth of opportunities to overcome existing challenges and exceed our goals.
Key Phrases Successful Entrepreneurs Use to Boost Their Business
"How might we…."
"I don't know, what do you think……."
"What makes that important…"
These key phrases are potent reminders that we need to take action to achieve our goals. They're also great reminders that we should be passionate about our work, take risks, and trust our instincts.
One thing common in all the top innovators and entrepreneurs I studied is they all have an unshakeable belief in themselves and their vision, which eventually leads to success. This belief was so strong it If we want to be successful, we need to have a similar mindset. We can't let doubt creep in and keep us from chasing our dreams. Thanks for reading! I hope this was helpful.
What are some key phrases you use in your business? Let us know in the comments below!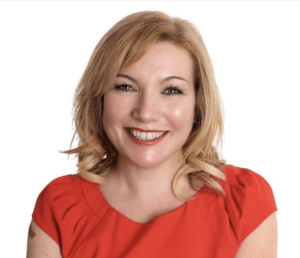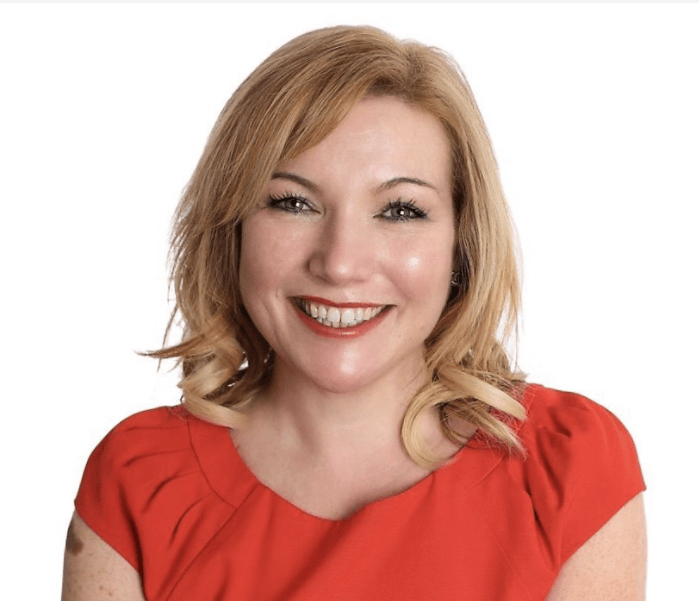 If you enjoyed it, please check out our YouTube or our recent blog or subscribe to our Mastermindset Newsletter